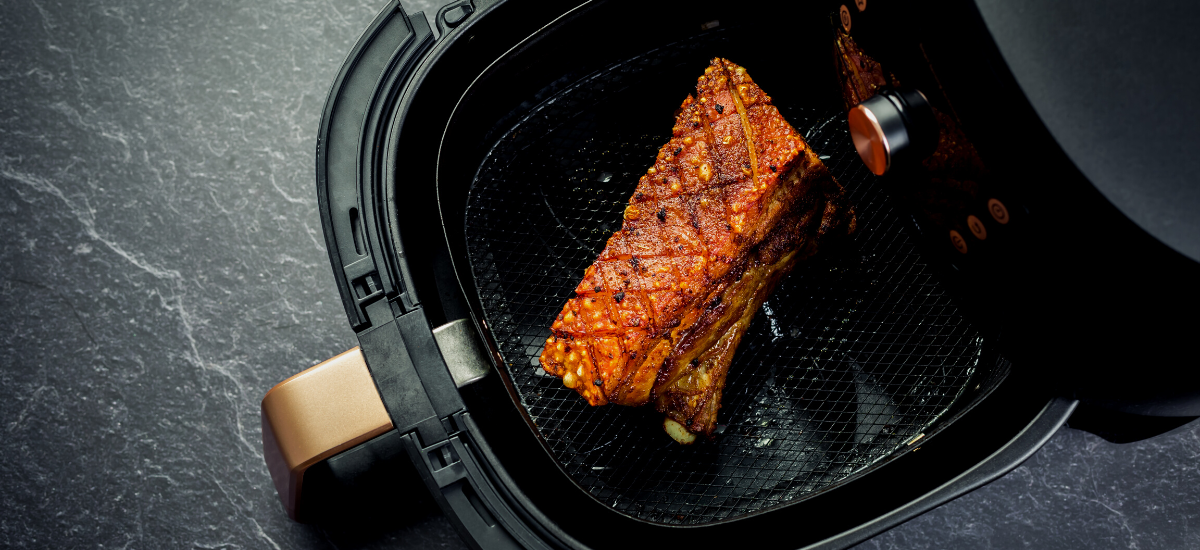 Lifestyle
Can air frying make me healthier?
Published on 2 October 2022
Can you maintain a healthy diet just by cooking with an air fryer? See what the professionals say and learn how to improve your overall well-being through your diet.
Why is the air fryer unique?
There is little to debate when it comes to how much we love our fried foods. From French fries to fried chicken, it is hard not to enjoy these delicious morsels of food for their taste and texture.
So what's the problem? One big reason why fried food is so enjoyable is because it soaks up a sizeable amount of oil that it is cooked in, contributing to that crispy and tender combination we enjoy so much. Routinely eating fried foods is a proven recipe for a litany of health conditions: fried foods clock in higher amounts of trans fat and calories, which are linked to an increased risk of obesity, heart diseases and diabetes.
Enter the air-fryer. This revolutionary kitchen appliance has won over the hearts and guts of many by retaining a familiar crunch and flavour profile, while greatly reducing fat and calorie content at the same time. Not only is it deemed to be a healthier cooking method, it also is a lot more convenient to use than cooking with a deep-fryer.
How do air fryers work?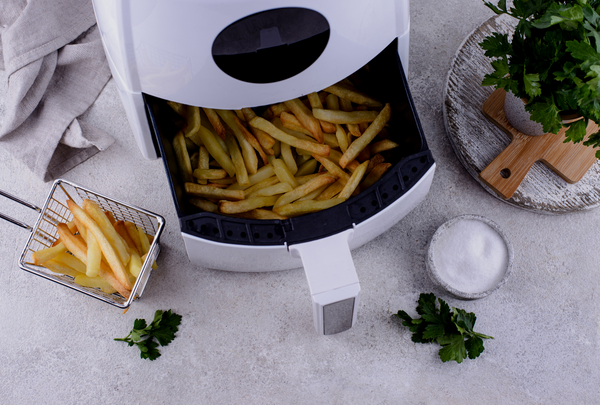 Air-fryers cook by circulating hot air around your food, producing the same crispy texture that fried food possesses. Unlike the deep-fryer, which cooks food by submerging it within a bath of oil, air-frying only requires a tablespoon of oil to achieve a similar effect.
On average, air-frying reduces calorie intake by about 70% - 80%, making it ideal for fried food lovers who are working towards eating better while not compromising on taste.
Is air frying going to make me healthier?
When comparing fried foods such as French fries and chicken nuggets, there is a clear advantage with cooking with an air-fryer. Ms Charmaine Zheng, Senior Dietitian, Ng Teng Fong General Hospital (NTFGH), explained, "There is a significant 40% reduction in calories in air-fried French fries. Similarly, the calories are also reduced when choosing air-fried nuggets over deep-fried ones. However, one's diet will need to be predominantly deep-fried food to reduce calories to such a great extent of a 70%-80% reduction."