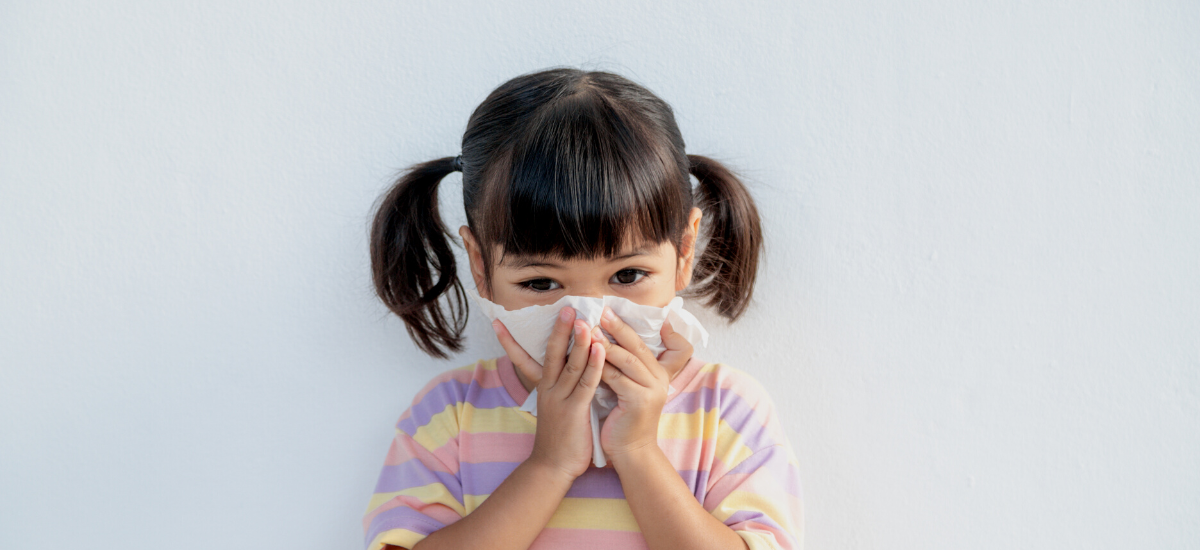 Lifestyle
HFMD: Benign blister, or something more serious?
Published on 17 November 2022
While incidence rates of the highly contagious HFMD have dropped, it's still a disease to watch as it could potentially lead to serious complications.
Despite being one of the most common viral diseases among children in Singapore, Hand, Foot and Mouth Disease (HFMD) is not often viewed by parents as something to be worried about.
Given that its symptoms – which can include blisters, rashes, and fever – are generally mild, most children are able to make a full recovery from HFMD within a week.
But, is the disease really as benign as it seems?
Understanding HFMD
Characterised by its high contagiousness – the incidence rate of HFMD among children aged between zero and four years in 2018 was more than 14,000 per 100,000 – the disease is caused by viruses that belong to the Enterovirus family.
"Enteroviruses are neurotropic, which means they tend to attack the central nervous system, causing inflammation in parts of the spinal cord and brain," explained Dr Chan Si Min, Head & Senior Consultant, Division of Paediatric Infectious Diseases, Department of Paediatrics, Khoo Teck Puat – National University Children's Medical Institute (KTP-NUCMI), National University Hospital (NUH).
The ease in which HFMD is transmitted – through direct contact with nasal discharge, saliva, respiratory secretions, fluid from blisters, stools from an infected person, or indirect contact with contaminated items – makes it hard for it to be contained, and large outbreaks of the disease have been reported in Asia-Pacific countries.
"Viral shedding in an infected person can continue from the upper respiratory tract for two weeks and from the gut for four to 12 weeks," explained Dr Chan, who added that HFMD is endemic in Singapore.
"Places where children congregate, such as childcare centres and kindergartens, are prone to high transmission, with attack rates of between 10% to 40% in some preschools."
Symptoms do not differ between children and adults
While the disease is predominantly prevalent among young children, it can also affect adults. "Symptoms are not much different between adults and children, and often manifest as a brief fever with a rash and/or blisters on the hands, feet, legs, buttocks and/or mouth ulcers," said Dr Chan.
But while HFMD is generally benign, it can sometimes cause severe complications that require patients to be admitted to the hospital. In some cases, it may even prove to be fatal.
HFMD caused by the enterovirus EV71 can progress rapidly to neurological issues such as meningitis, encephalitis, encephalomyelitis and acute flaccid paralysis. Symptoms in these cases include blood pressure instability, cold sweats, hyperglycaemia and frequent involuntary muscle jerks.
"Children with HFMD who show signs of dehydration or neurological involvement such as irritability or excessive crying, lethargy or seizures, should be evaluated in the hospital as soon as possible," advised Dr Chan.
What you can do and treatment of symptoms
Early recognition of HFMD and timely intervention are crucial to reducing morbidity and mortality, but there are also other steps that one can take to minimise the threat of HFMD.
This includes symptomatic treatment which involves managing fever with antipyretics (fever reducer) and improving hydration.
"Children with painful mouth ulcers often prefer soft foods, cold drinks or sucking on ice lollies made of frozen rehydration solution," Dr Chan observed.
Another way to contain HFMD is to implement infection control measures, such as the cleaning of toys and surfaces, practising good coughing etiquette, prohibiting the sharing of utensils and towels, frequent hand washing, and more. Dr Chan also recommends that older patients wear surgical masks in order to prevent the transmission of HFMD to close contacts.
A new pre-symptom detection test may be available soon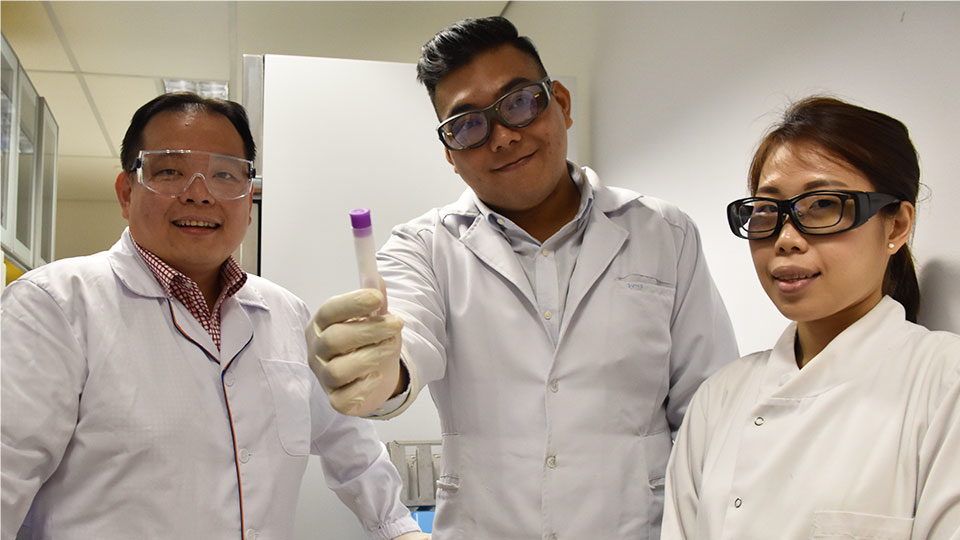 At NUS Yong Loo Lin School of Medicine (NUS Medicine), A/Prof Justin Chu and his team have made headway in developing a rapid test for detecting HFMD using miRNA in saliva. The main objective for the test is to detect HFMD before symptoms show up – this allows children carrying the virus to be identified early and isolated, making it easier to break the chain of transmission.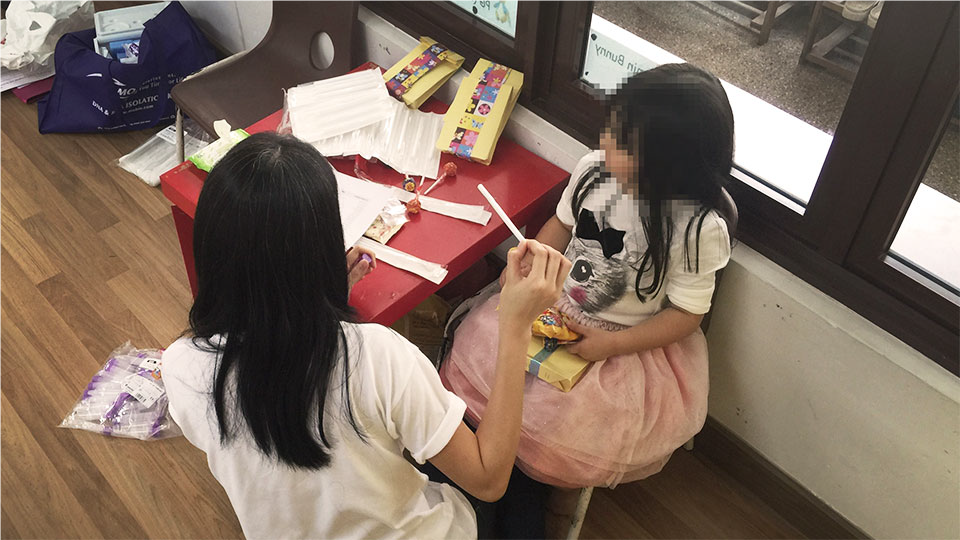 In a study, the team was able to accurately distinguish HFMD patients from healthy persons in 90% of test cases in Singapore, and 80% in Taiwan.
The hope for A/Prof Chu and his team is simple – to have such HFMD test kits be commonplace in pre-schools and childcare centres in the near future, so that patients who may be carrying the disease but are asymptomatic can be easily identified.
This will go a long way to breaking the transmission chain of HFMD –preventing potential outbreaks of the disease – but more importantly, could even end up helping to save lives.
In consultation with Dr Chan Si Min, Head & Senior Consultant, Division of Paediatric Infectious Diseases, Department of Paediatrics, KTP-NUCMI, NUH.