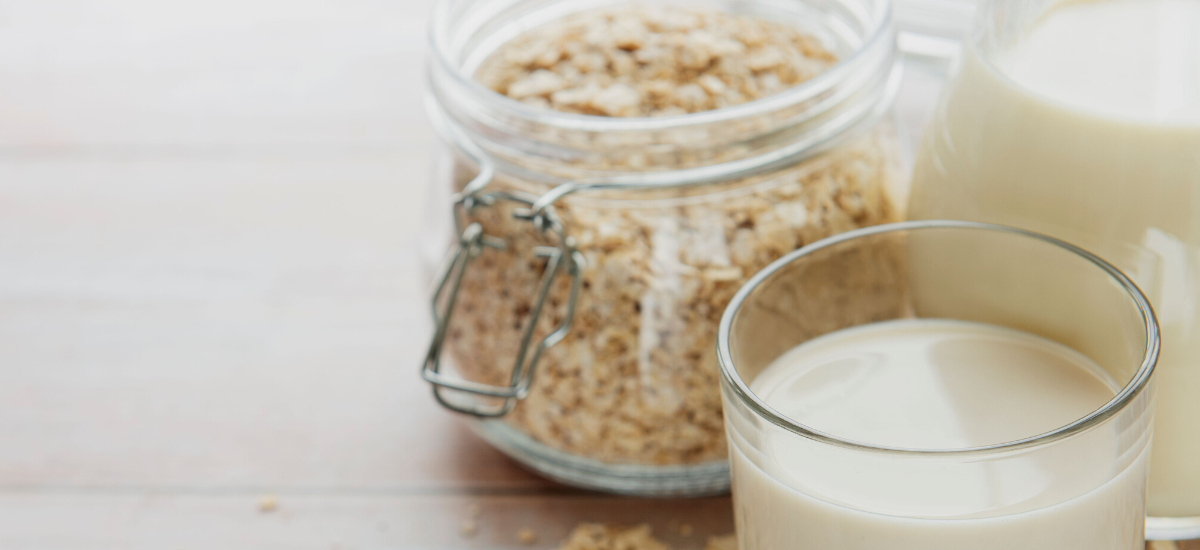 Lifestyle
Is oat milk really better than cow's milk?
Published on 13 September 2023
Oat milk is a popular dairy alternative you can find on the shelves, but is it really better for you? We seek the expert opinion of a dietitian.
The popularity of oat milk has soared in recent years – in Singapore, oat milk is offered as an alternative to dairy milk at most cafes, and even at some hawker centres!
But before you dump your dairy milk and jump on the oat milk bandwagon, there are some considerations.
Calcium is just one of the important nutrients in cow's milk, along with protein, vitamin B12, vitamin D and phosphorus.
Adults aged 19 to 50 years old have a daily calcium requirement of 800mg, whereas those 51 years and above should aim for 1000mg of calcium.
Therefore, including 1 serving of high calcium milk is an easy way to obtain the calcium needed to meet your daily nutritional requirements.
"The quantity and quality of proteins in cow's milk is high as it contains all nine essential amino acids," said Ms Sarib. "As such, it is a preferred dairy source if one is able to tolerate it."
In contrast, oat milk typically contains lower levels of protein and calcium, and is therefore not suitable for individuals with higher nutritional requirements, such as children.
Should oat milk be avoided?
While oat milk might not boast as much calcium and protein as cow's milk, it does have its benefits.
"Oat milk may be suitable for people who are intolerant to dairy due to lactose. Those with other dietary restrictions and food sensitivities such as nut, soy and gluten can also substitute cow's milk with oat milk," explained Ms Sarib.
"Oat milk is also overall lower in calories and saturated fat as compared to cow's milk, and contains more fibre per serving (around 2g fibre per serving) as compared to other milk varieties since it is derived from oats.
"However, it is important for patients with diabetes who are keen to drink oat milk to choose the unflavoured options. Flavoured options would contain more refined sugars, which will contribute to a spike in their blood sugar levels."
Other plant-based milks
Alternatively, one can turn to soy milk as an alternative to dairy. Soy milk has the nutritional profile closest to cow's milk as compared to almond, rice and coconut milk.
"Soy is a good source of carbohydrate, plant protein and vitamin B. Soy milk can also be fortified with vitamins and minerals including calcium," explained Ms Sarib.
Beyond milk, however, Ms Sarib stressed that a healthy balanced diet is also important to obtain adequate calcium intake.
"Calcium is not limited to dairy but can also be obtained from other high calcium food options such as green leafy vegetables, high calcium tofu, and sardines (with bones) making up a healthy balanced diet."
Click here to find out more or to join us as a dietitian.
In consultation with Ms Iliyana Sarib, Dietitian, NUP.
Download the full infographics here.