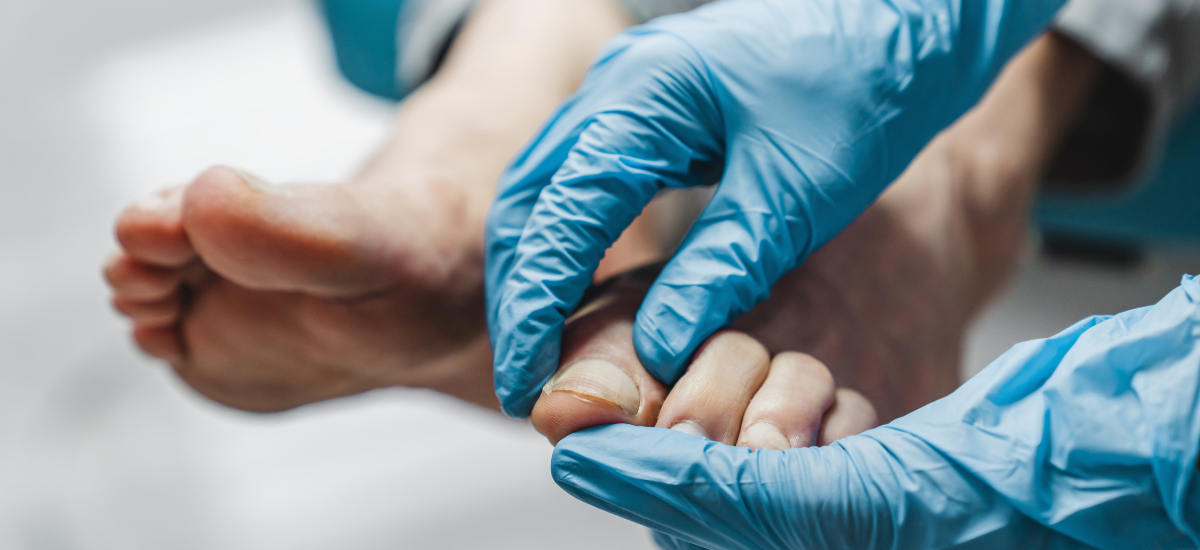 People
Jobs you never knew existed: Podiatrist
Published on 4 October 2021
Our podiatrists bare it all: what they wish patients knew before their appointments, and some useful advice on common conditions like bunions and flat feet.
Click here to find out more or to join us as a podiatrist.
In consultation with Nicolas McIndoe, Head, Podiatry, Principal Podiatrist, NTFGH; Stella Chai, Senior Podiatrist, NUP; John Chen, Podiatrist, Rehabilitation, NUH; and Kerra Kong, Podiatrist, Rehabilitation, AH.