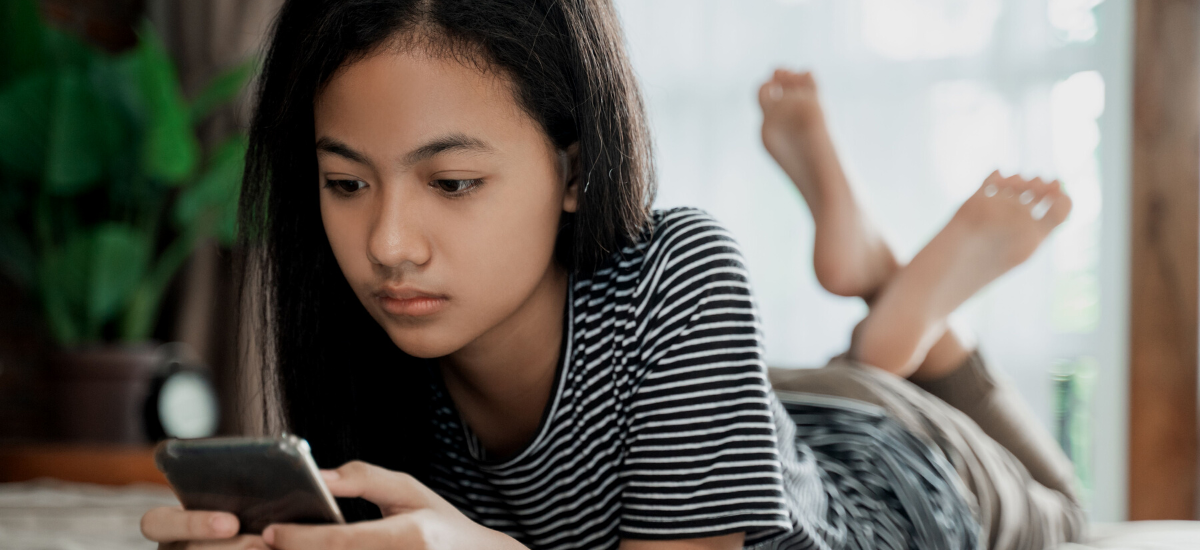 Lifestyle
Navigating your child's social media usage
Published on 18 July 2023
The prevalence of social media today means it is only a matter of time before your child uses it. Here's how you can navigate this aspect of their digital life responsibly.
'If it's not on social media, it didn't happen'.
You probably would have come across this saying before, given that it is a popular mantra of the digital age that is symbolic of the importance and prevalence of social media in society today.
Given the ever-growing influence of social media, its impact, both beneficial and detrimental, has unsurprisingly become a contentious topic of debate, particularly with regard to its effects on child development.
"I encourage parents to co-watch videos with your child so that you are aware of the content they are consuming. This can also serve as a way of bonding with your child."
While there are no strict rules for determining when a child should be exposed to social media, Dr Chee suggests that parents should maintain limitations on its use until their child reaches the age of 12.
"You might trust your child, but the content that comes through social media can be difficult to monitor," Dr Chee said. "It is fluid and you can never know what content can come up on screen next. Children need boundaries, structures, and a certain level of maturity to navigate this."
In consultation with Dr Chee Tji Tjian, Consultant, Department of Psychological Medicine, NUH.
Download the full infographics here.