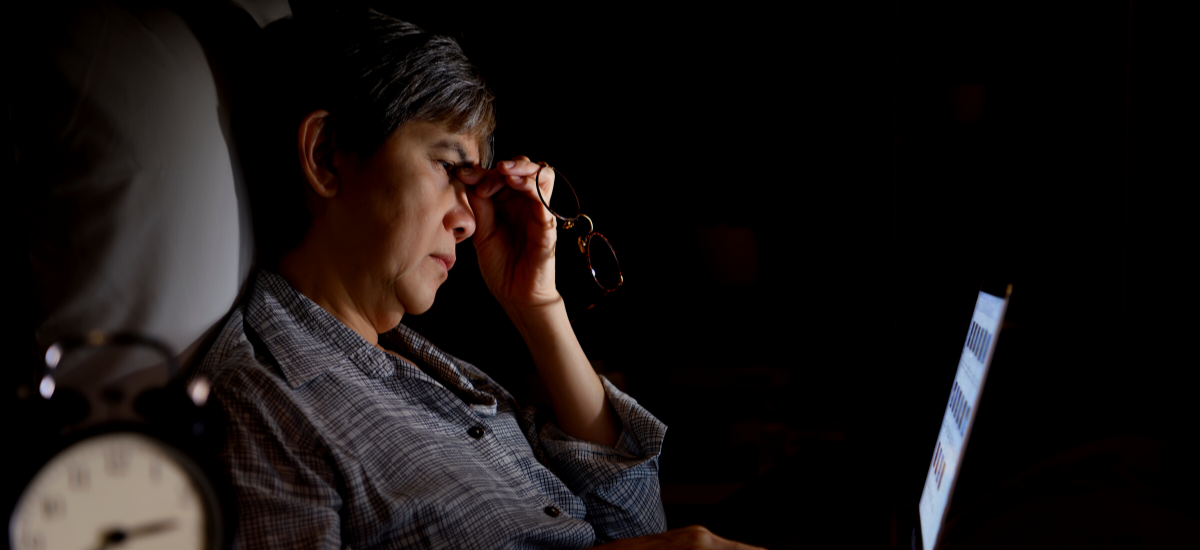 Lifestyle
Dementia: How to cope with sundowning?
Published on 20 February 2022
It is common for people with Alzheimer's and dementia to experience sundowning – an increase in agitation, confusion or restlessness – that begins at dusk and lasts into the night.
Dementia is a growing global public health concern. In Singapore, about one in every ten people aged 60 and above has dementia. The rate is even higher in those above 85-years-of-age, where 50% of people have the condition.
According to Dr Tan Li Feng, Consultant, Healthy Ageing Programme, Alexandra Hospital, there were about 78,000 people diagnosed with dementia in 2017 and this number is projected to increase to over 130,000 by 2030.
Dementia, she explained, is a neurodegenerative disease caused by abnormal protein growth that in turn damages brain cells and interferes with the ability of brain cells to connect and send signals properly. The most common cause of dementia is Alzheimer's disease, which makes up about seven in ten cases of dementia. Vascular dementia is another type of dementia that is caused by stroke disease. Less commonly, dementia is caused by frontotemporal dementia and Lewy body dementia; both of these conditions are due to brain cells degenerating at a faster rate than normal.
Forgetfulness or dementia?
In the early stages, dementia may seem like short-term memory loss, but though the signs are not immediately obvious, some noticeable and common symptoms include:
Memory loss, particularly of short-term events. This may include not remembering what one just ate or why one entered a room. A person may also no longer recognise a familiar face or place

Forgetfulness that affects daily function and activities

Difficulty communicating simple thoughts or wants, or finding the right words

Mood swings, depression or shifts in personality

Loss of ability to do familiar tasks and chores; misplacing things

Confusion and disorientation

Difficulty doing familiar tasks or getting lost in a familiar neighbourhood

Having impaired judgement and difficulty planning or solving problems

Withdrawing from work or social activities
Strategies to Cope with Sundowning
In people with Alzheimer's or dementia, sundowning is a behavioural shift that commonly happens during the transition from day to dusk. It is marked by confusion, irritability, restlessness and repetitive behaviour.
The causes of sundowning are not clear, but is believed to be due to changes in the brain that affects the 'biological clock'. This leads to confused sleep-awake cycles.
Light therapy is believed to be helpful to counteract these behaviours as well. Getting enough sunlight early in the day may help lower the sense of disorientation.
If you or a loved one is experiencing these symptoms, it is helpful to seek medical advice. Dementia diagnosis comprises a comprehensive assessment that may involve blood tests, brain imaging and a series of questions to assess brain function.
Though dementia is a progressive disease, early diagnosis, symptom management, education and changes to lifestyle and the home can help patients live safely and independently.
In consultation with Dr Tan Li Feng, Consultant, Healthy Ageing Programme, Alexandra Hospital.
Click
here
to download the full infographics.