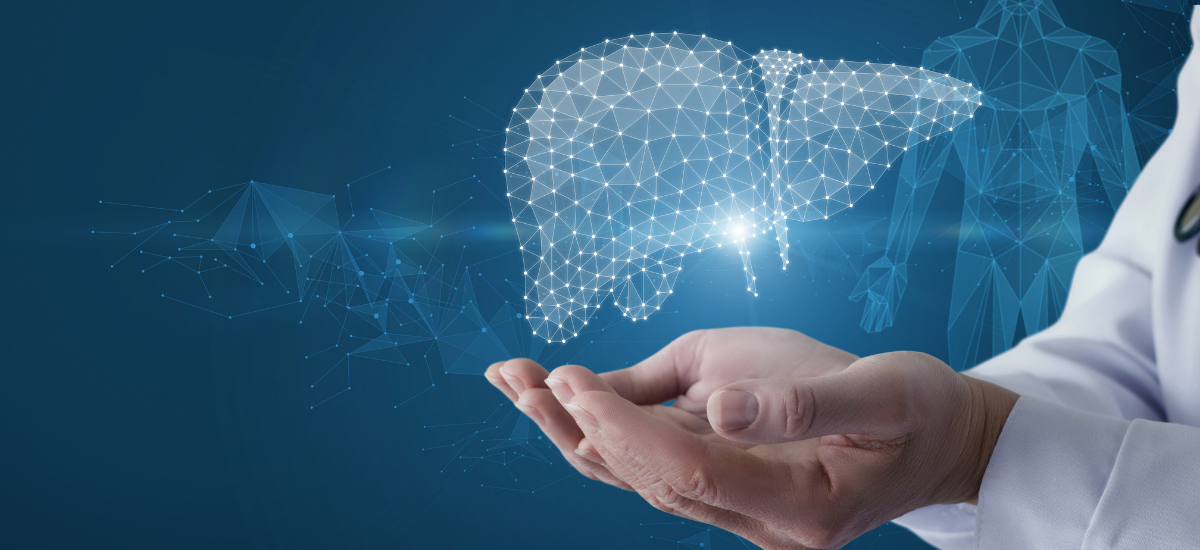 News
Science
Collateral damage: COVID-19's impact on liver transplant patients
Published on 27 April 2022
With hospitals around the world directing their resources towards fighting the pandemic, less urgent procedures – such as liver transplants – have taken a backseat.
But a new study by clinicians from the National University Hospital (NUH) warns that restrictions on liver transplantation procedures could have serious consequences on the short- and long-term survival of patients, even ones without acute disease.
Likening such patients to "a ticking time-bomb", Dr Daniel Huang, one of the study's co-authors, explained that many non-acute patients – while appearing normal on the surface – can nevertheless fall extremely sick, extremely quickly.
"Those with advanced liver cirrhosis, or liver injury, you can imagine it like this: they're walking very close to the edge of a cliff. And it takes very little to push them over that edge," explained Dr Huang, who is Consultant at the Adult Liver Transplantation Programme, National University Centre for Organ Transplantation (NUCOT), NUH.
He added, "Many of these patients, they look well….but all it takes is an infection, for example, COVID-19 – to tip them over the edge of the cliff, and into the ICU."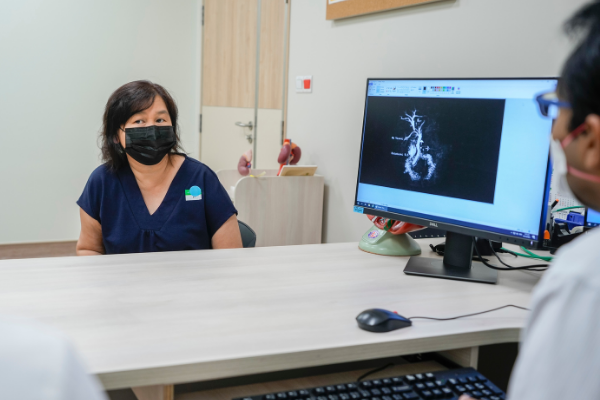 This is because the liver helps to keep infections at bay. "So if your liver isn't working so well, you're predisposed to complications from infection," said Dr Mark Muthiah, another of the study's co-authors, and also Consultant at NUH's Adult Liver Transplantation Programme.
For such patients, multi-organ failure can kick in within 48 to 72 hours, and their life expectancy can instantly drop to a matter of weeks.
Furthermore, once patients become acutely sick, the risks and complications of a transplant immediately become far starker, said Dr Muthiah.
"If you don't do the transplant, there's a high risk that you can pass away. But if you do the transplant while having an active infection, the infection can become uncontrolled with the immunosuppression, and you can also pass away," he explained.
And unlike kidney transplant patients, who have the interim measure of dialysis in the event of end-stage organ failure, liver transplant patients have no such option.
"Once [that happens], the only treatment is a liver transplant…we have nothing [to help treat the patient] in the interim," he said.
A source of insight
The study, which was published in scientific journal The Lancet Regional Health – Western Pacific, modelled the impact of COVID-19 on liver transplantations in Singapore and Hong Kong. It included 571 patients from the nationwide liver transplantation waitlists in both countries, between January 2017 and May 2020.
The cessation of liver transplantations, even just for non-urgent patients, increased death rates significantly, the results showed.
This was "unexpected", as it is intuitive to believe that as long as transplant options are maintained for urgent patients, overall patient survival should be relatively stable.
"Generally, people assume that non-urgent, stable patients would continue to do well," said Dr Huang. "But I think what we are seeing is that when we only do transplants for the urgent patients…non-urgent patients actually do poorly."
53-year-old Mdm Long is one such example. An end-stage liver cirrhosis patient, she was scheduled to have a living donor liver transplant in April 2020. But because of the COVID-19 measures, her transplant was deferred.
Unfortunately, her condition soon deteriorated and she was admitted for acute-on-chronic liver failure. In June 2020, she underwent the transplant surgery as an urgent patient.
"But it was a lot more complicated because she was more sick, she was more unwell," said Dr Muthiah. "So that made the transplant higher-risk, and of course, with a higher risk of complications."
Ultimately, the procedure went smoothly and Mdm Long is now recovering well. However, the alarming experience prompted the team to take action, and they decided to pursue the study.
"That's what motivated us. Because we realised that a lot of jurisdictions around the world were clamping down on these elective transplants," said Dr Muthiah. "But what we were trying to say is, these patients are also at risk. And that's why we adopted a scientific way to kind of allude to that."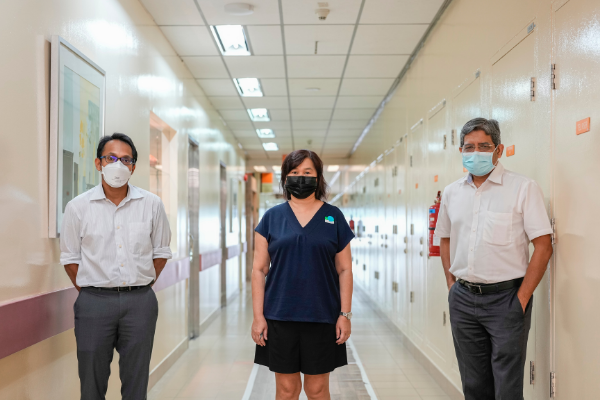 In Singapore, as of July 2020, all transplants have resumed, albeit with precautionary measures in place. It's been a gradual transition back to normalcy, and the number of liver transplants in NUH remains lower than average – just 13 per year in 2020 and 2021, as compared to 29 in 2018.
Still, the team hopes that their findings from this modelling study will be a source of insight to policymakers, as the world continues to grapple with the pandemic.

"COVID-19 appears to be a never-ending story. I think this is the reality, that COVID-19 comes in waves," Dr Muthiah said.
"What we hope is that in case there's another wave of COVID – and if the government has to put measures in place again – that this study can help to inform how to limit the transplant activity…to help make more intelligent, or informed decisions."
In consultation with Dr Daniel Huang, Consultant, Adult Liver Transplantation Programme, NUCOT, NUH; Dr Mark Muthiah, Consultant, Adult Liver Transplantation Programme, NUCOT, NUH and Dr Eunice Tan, Associate Consultant, Adult Liver Transplantation Programme, NUCOT, NUH.