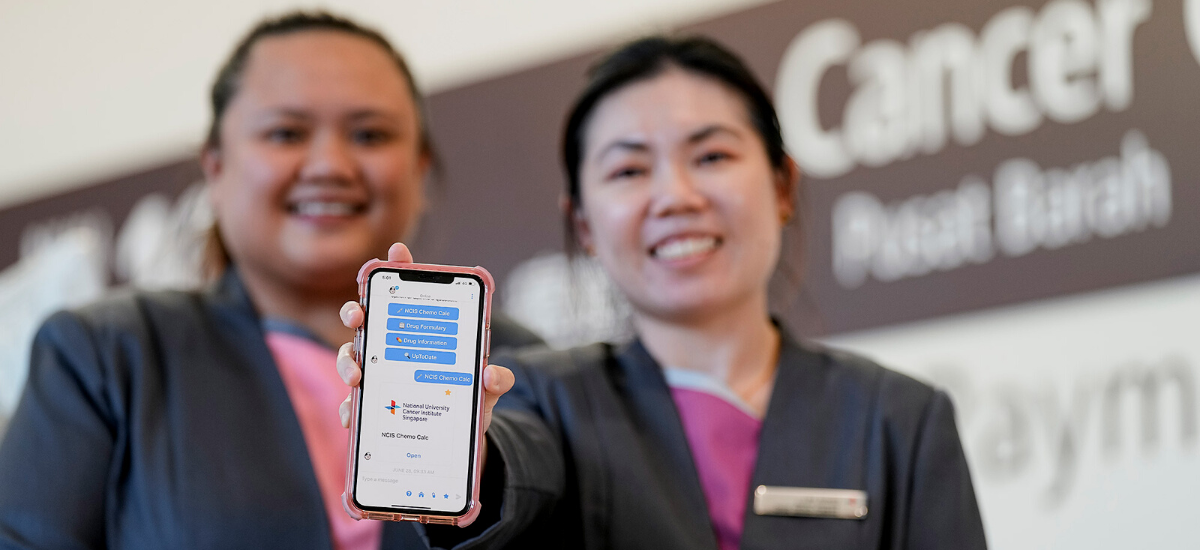 News
Singapore's first AI-led cancer treatment cost calculator
Published on 5 January 2023
Coined the NCIS ChemoCalc, the chemotherapy and cancer treatment cost calculator is designed to revolutionise financial counselling for cancer care.
Cancer is the number one cause of death in Singapore, accounting for up to one in three deaths nationwide. This widespread prevalence of cancer in the Singaporean population presents a demand for the local healthcare sector to offer world-class cancer care.
The National University Cancer Institute (NCIS) finds itself at the forefront of cancer care in Singapore. As part of its ongoing efforts to innovate and enhance patient care, NCIS has launched a chemotherapy and cancer treatment cost calculator, coined the NCIS Chemomotherapy Cost Calculator (ChemoCalc), in partnership with local artificial intelligence health technology start-up Bot MD.
"We wanted to create a simple and effective tool that would help our patients understand the cost of their treatment, so that they can be empowered to make decisions on their care, factor these costs into their budgets and seek help early if costs are prohibitive for them," Associate Consultant Dr Jen Wei Ying from NCIS, who led the development of the NCIS ChemoCalc said.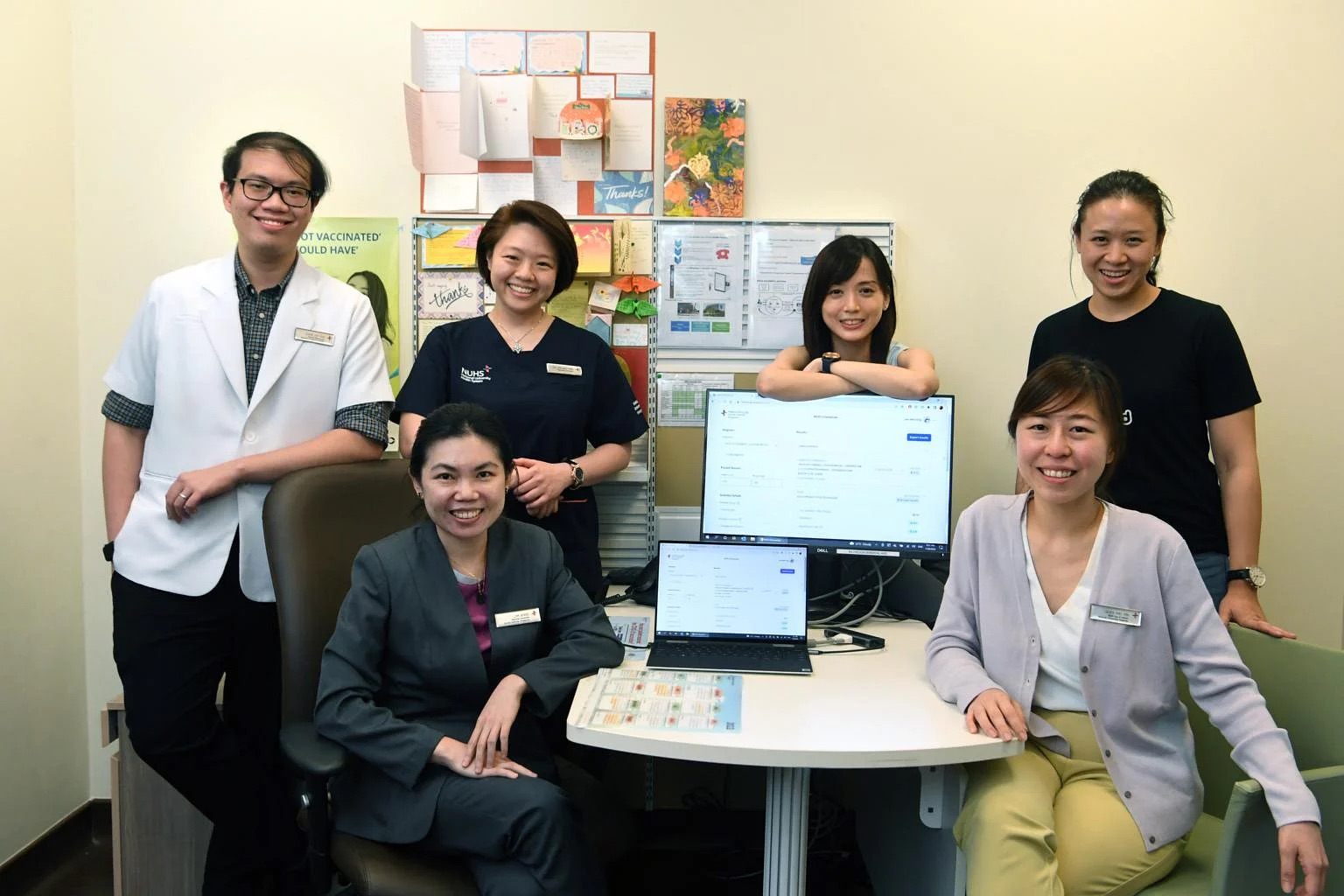 "The NCIS ChemoCalc simplifies calculations of patient-specific costs, allowing our frontline medical staff to spend time with patients and helping them cope with a devastating and life-changing illness, instead of performing laborious and time-consuming calculations," she added.
A calculator that estimates expenses for patients
As its name suggests, NCIS ChemoCalc is a financial calculator that enables frontline healthcare professionals to instantly estimate the monthly out-of-pocket expenses for patients. Personalised to every patient, NCIS ChemoCalc accounts for one's prescribed cancer treatment, residency status, means-testing tier and eligibility for various government subsidy schemes.
Most cancer treatments are administered in combination with other drugs at patient specific doses. Hence, manual calculations are required to estimate the cost of cancer treatment from patient to patient. This can make financial counselling tedious.
"Navigating the cancer journey – dealing with treatment and side effects, worrying about changes to one's health, family, work and care needs, for instance – can be rather overwhelming for patients and their loved ones. Medical costs and treatment affordability are key concerns among many patients and not knowing whether one can afford treatment is an added source of stress and anxiety," shared Ms Alexis Koh, Senior Medical Social Worker at the National University Hospital (NUH).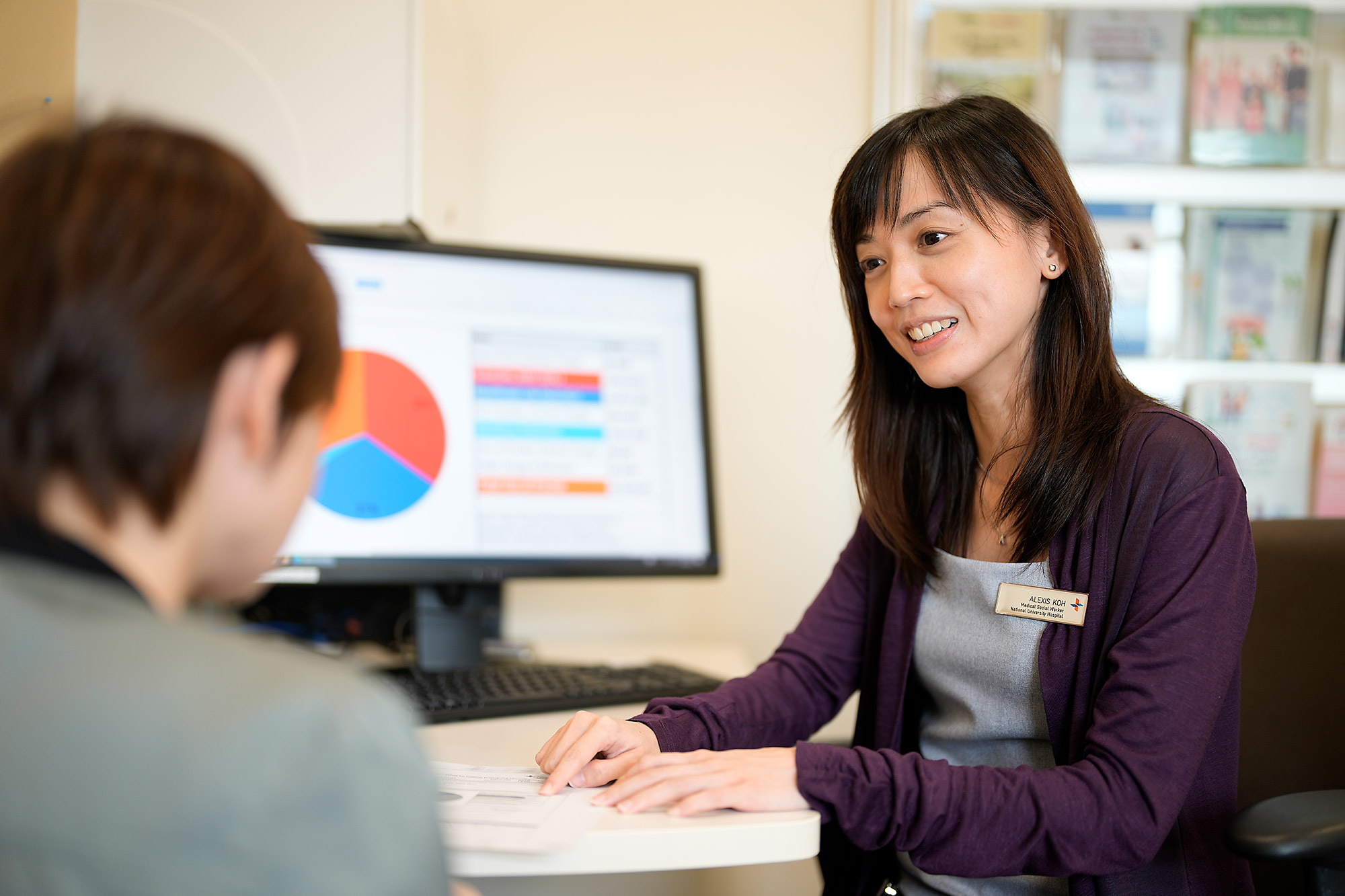 "NCIS ChemoCalc allows patients to know the estimated treatment costs, monthly out-of-pocket expenses and any accorded government subsidies quickly. With this knowledge, they can then better plan and mobilise their resources to meet their financial needs. If they have difficulty, they can reach out to medical social workers for assistance. Ultimately, we hope to reduce as much stressors as possible so that they can focus on their health and treatment," she added.
On top of the varied course of treatments from one patient to another, NCIS ChemoCalc also takes into account to the MediShield Life, MediSave and Integrated Shield Plans (1 April 2023) policies revisions implemented by the Ministry of Health (MOH) in September 2022. The coverage for cancer care will follow MOH's list of clinically proven and cost-effective cancer drug treatments.
In addition, each drug has specific limits to withdrawals and claims - based on the patient, indications, and combinations - with a separate limit for other non-drug costs incurred for cancer treatment. These limits are taken into account by NCIS ChemoCalc.
How does NCIS ChemoCalc work?
To use NCIS ChemoCalc, healthcare professionals enter information such as a patient's chemotherapy regimen, height and weight, and select options from simple dropdown menus that include the patient's residency status, monthly per capita household income and subsidy status.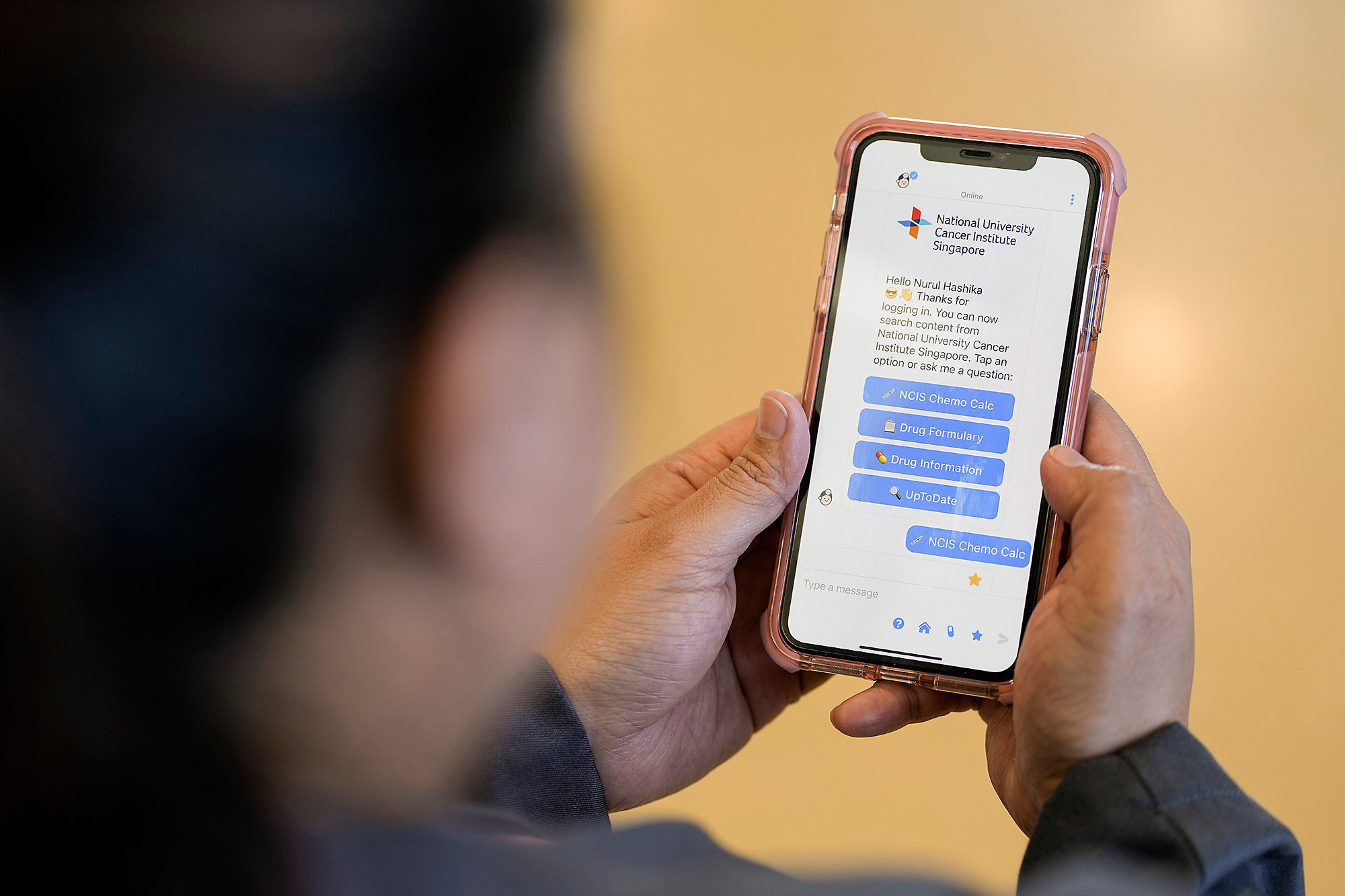 NCIS ChemoCalc will then compute the estimated out-of-pocket monthly expenditure for the patient. It will also display a detailed itemised list of the drugs and services relevant to the treatment that the patient is receiving, making it easier for users to submit claims for patients. A visual summary can be downloaded and printed for patients to retain for their own records.
NCIS ChemoCalc helps simplify the process of chemotherapy financial counselling
Beyond providing cancer patients with an estimation of their cancer care costs, the simplification of complex calculations of patient's medical costs by NCIS ChemoCalc has allowed healthcare staff much needed time to focus on their main role of supporting patients who are going through a devastating and life-changing illness.
In the future, NCIS hopes to make NCIS ChemoCalc available to all cancer and non-cancer patients in public and private healthcare institutions.
In consultation with Dr Jen Wei Ying, Associate Consultant, Department of Haematology-Oncology, NCIS and Ms Alexis Koh, Senior Medical Social Worker, NUH.