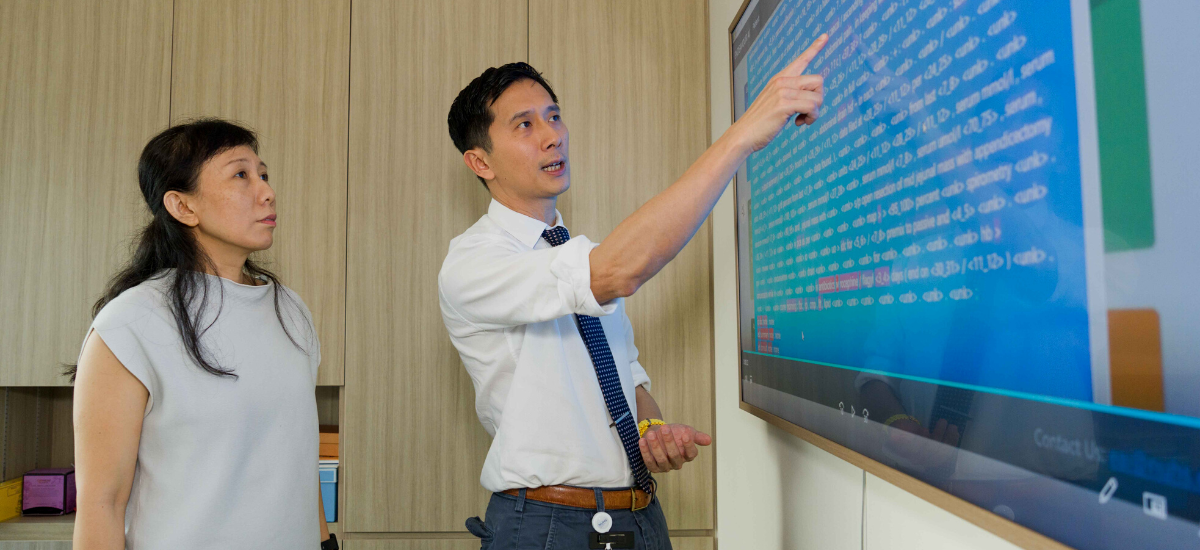 News
Science
Shorter hospital waiting times with artificial intelligence
Published on 7 March 2023
With the use of real-time data analysis, the ENDEAVOUR AI system is programmed to reduce hospital waiting time and improve efficiency.
Designed to address the trend of rising hospital bed occupancy rates and wait time for patients requiring admission to the Emergency Departments (ED), the ENDEAVOUR AI platform is one of National University Health System's (NUHS) initiatives to harness artificial intelligence (AI) in the medical field.
The cutting-edge platform was developed to forecast future bed states and waiting times, enabling better right-siting of patients across NUHS institutions.
By reading both the history of a patient and the doctors' notes in real time, ENDEAVOUR AI can generate accurate predictions of the patient's length of hospital stay. It also features a live dashboard which gathers, processes, and displays key medical information of all patients across the healthcare cluster.
At present, ENDEAVOUR AI visually displays the bed situation across five institutions – National University Hospital (NUH), Ng Teng Fong General Hospital (NTFGH), Jurong Community Hospital (JCH), Alexandra Hospital (AH) and Jurong Medical Centre (JMC)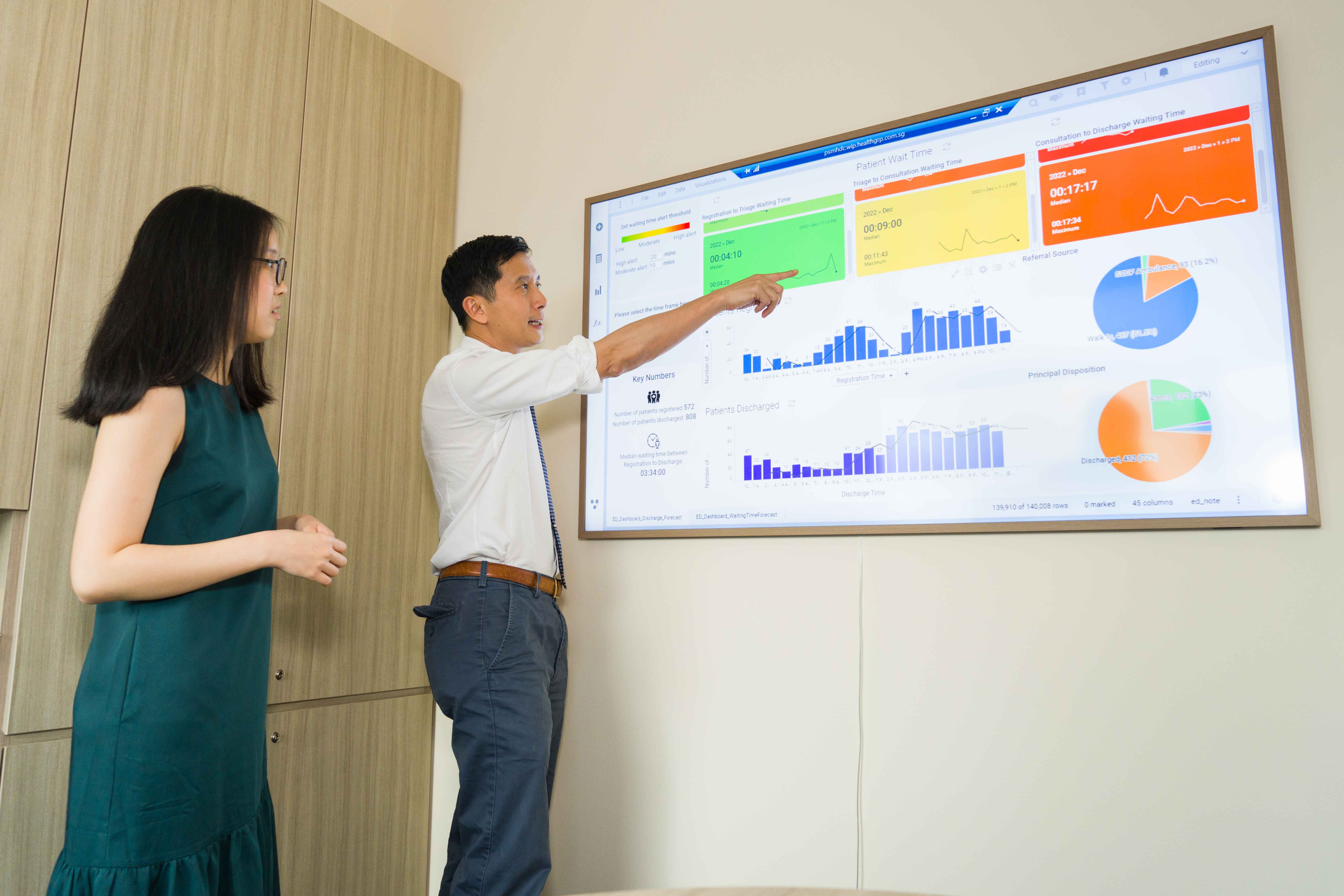 The system can also flag out patients who are expected to stay in the hospital for more than two weeks. This information enables the medical team to make suitable arrangements to mitigate the extended stay, and free up hospital beds for patients who may require more urgent care.
This also allows the hospital to make informed and accurate decisions when it comes to the deployment of manpower.
"With the technology in ENDEAVOUR AI, we can now stream data in real time, feeding AI models that produce actionable insights on the fly, resulting in better patient outcomes," explained A/Prof Ngiam Kee Yuan, Group Chief Technology Officer, NUHS.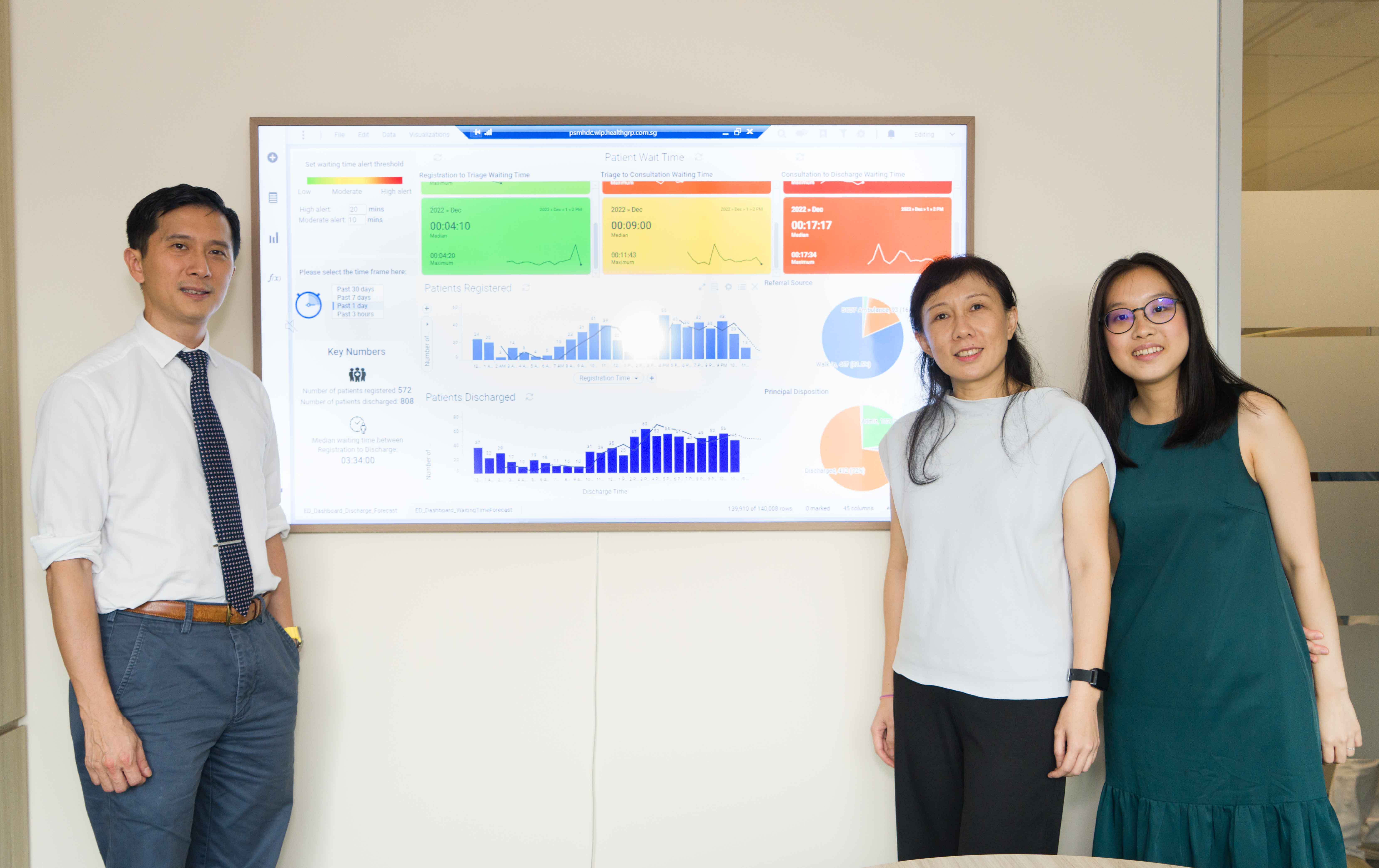 The accuracy of the ENDEAVOUR AI platform has also been validated in the past six months against the electronic medical patient record system (NGMER). It also runs up to 30 times an hour to produce accurate extrapolations of patients' length of stay at the hospital.
Asked what sets the ENDEAVOUR AI platform apart from its counterparts, A/Prof Ngiam replied, "We leverage AI to improve healthcare practices and outcomes, enabling clinical practitioners to make faster, more accurate diagnoses and precise treatments. Healthcare institutions today aggregate vast quantities of data, but most of this data is analysed retrospectively."
The future of healthcare involves AI, and NUHS is committed to working on various AI projects, with the goal of improving patient care.